Event Calendar
Sensory-friendly Performance of "Calendar Girls"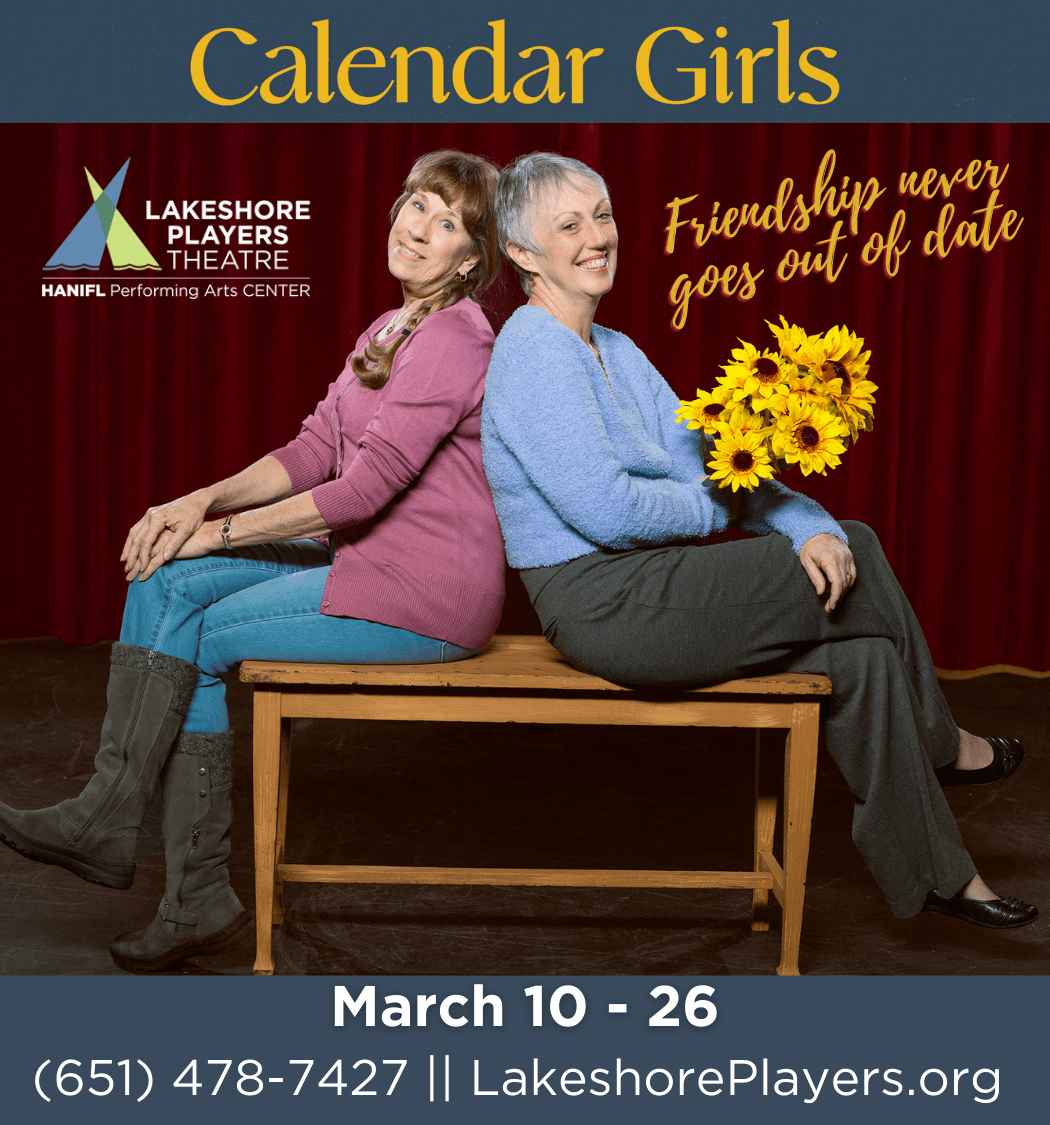 Our ongoing partnership with Lakeshore Players Theatre brings good things to our community and we have been able to consult with them to create an "atmosphere for all" at a sensory-friendly performance of "Calendar Girls." On Saturday, March 25th at 2:00 pm, people can pay what they can for a live performance. You are invited to enjoy the play with lower sound and light levels, freedom of movement and vocalization, designated quiet spaces, and other accessible considerations.
Please let us know if you're interested in going using the contact info provided. Thanks and hope to see you there!