Admission Inquiries
Thank you for your interest in PAI. Please let us know how we can best serve your needs today.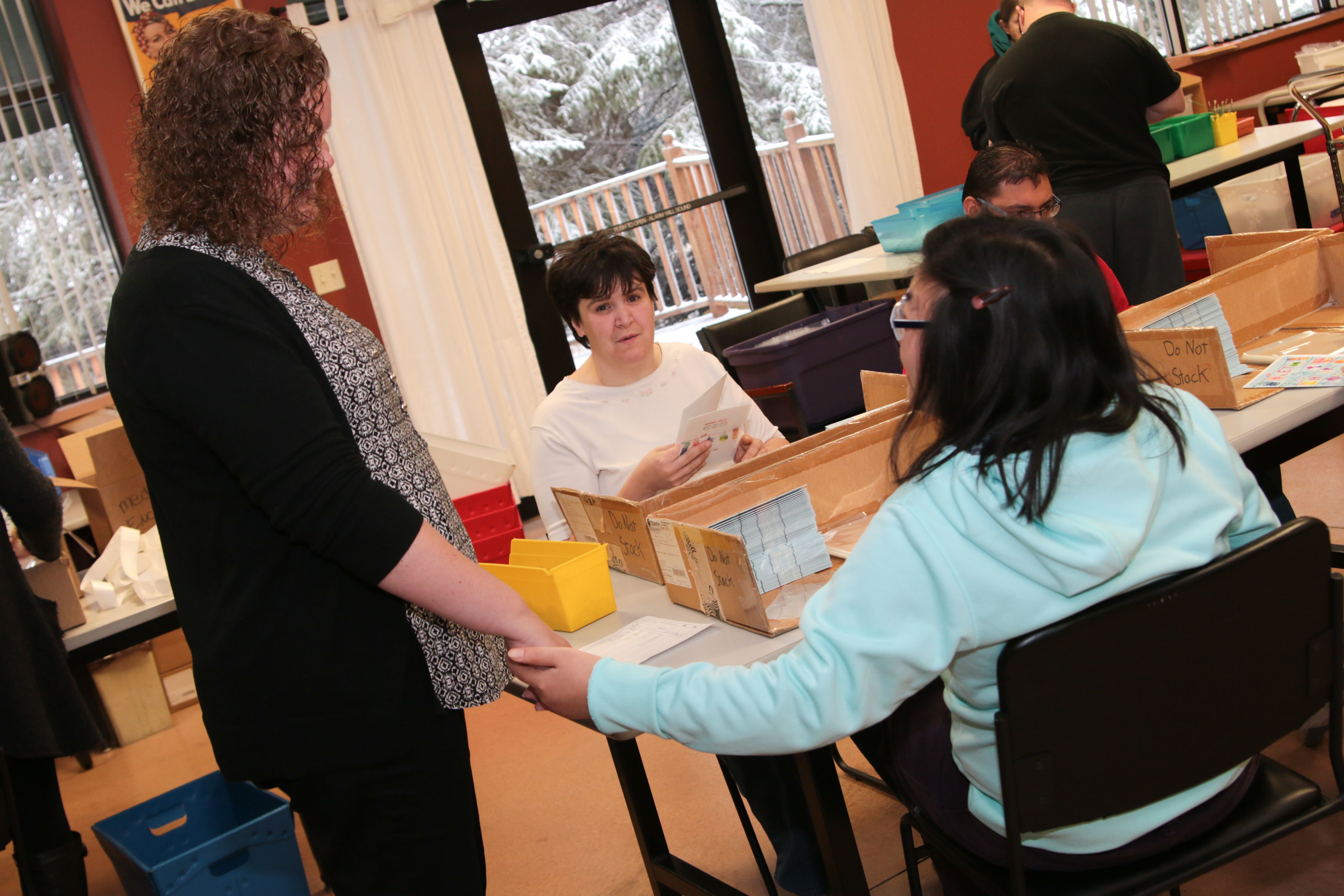 Programs
PAI is a day program offering an array of services and opportunities for adults who want to design a life they love.
Take a look.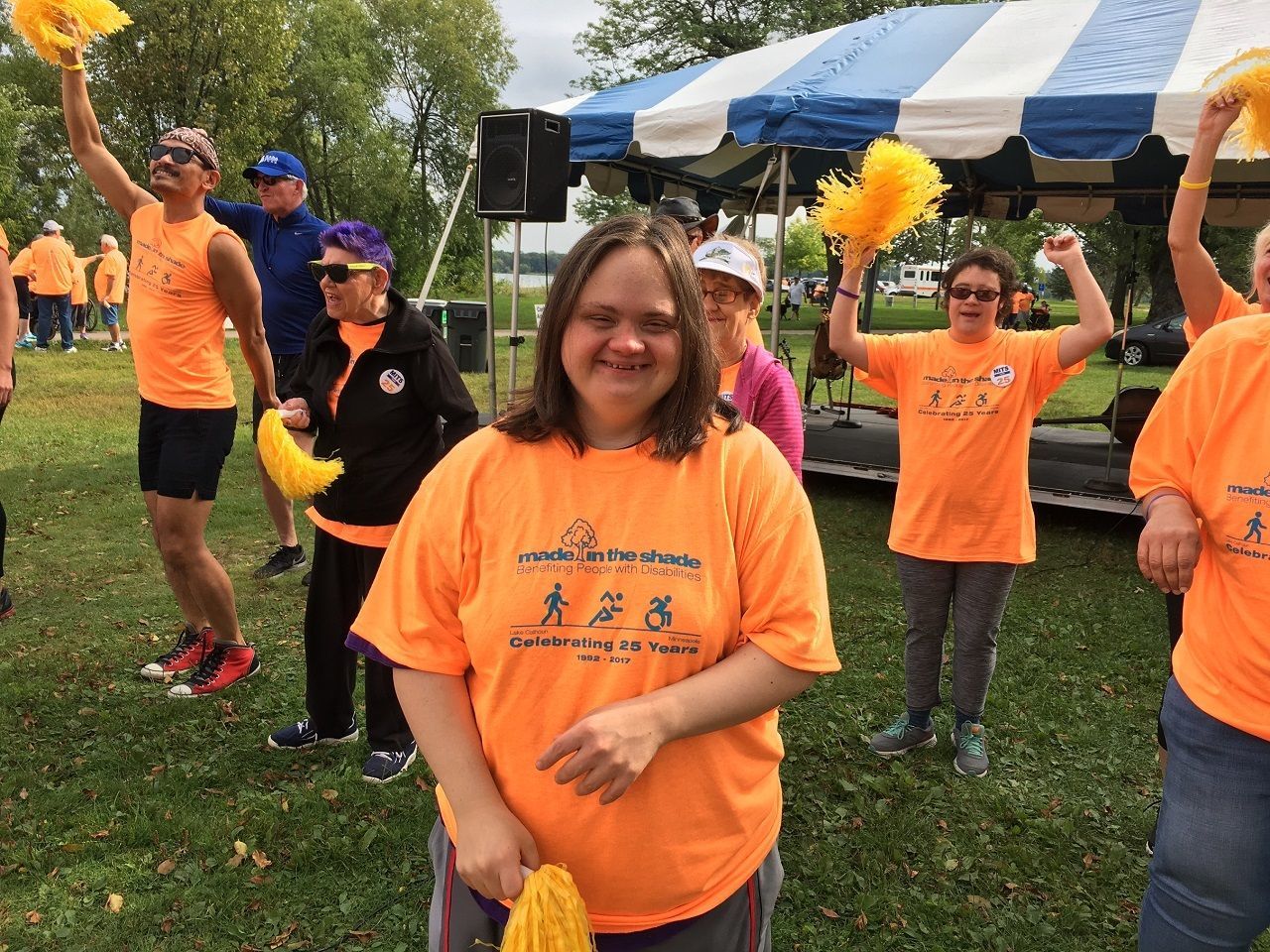 Events
Special events help us connect with the community, strengthen relationships, and raise money to support programs for amazing people. Join us at our next event and see how you can get involved.
Find out more.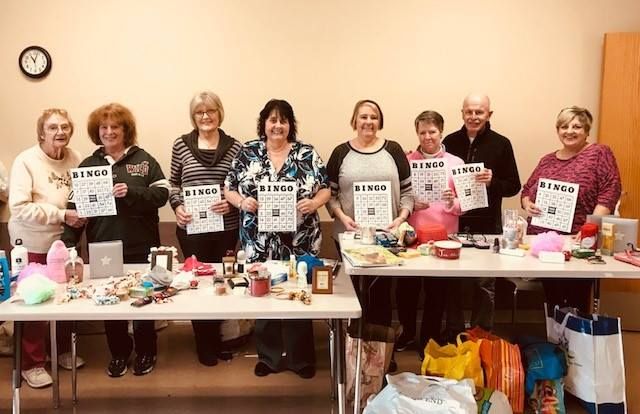 Volunteer
Volunteers make PAI's programming better! You'll be surprised at what a huge difference a little bit of your time can make.
Read more.