A great time time to support PAI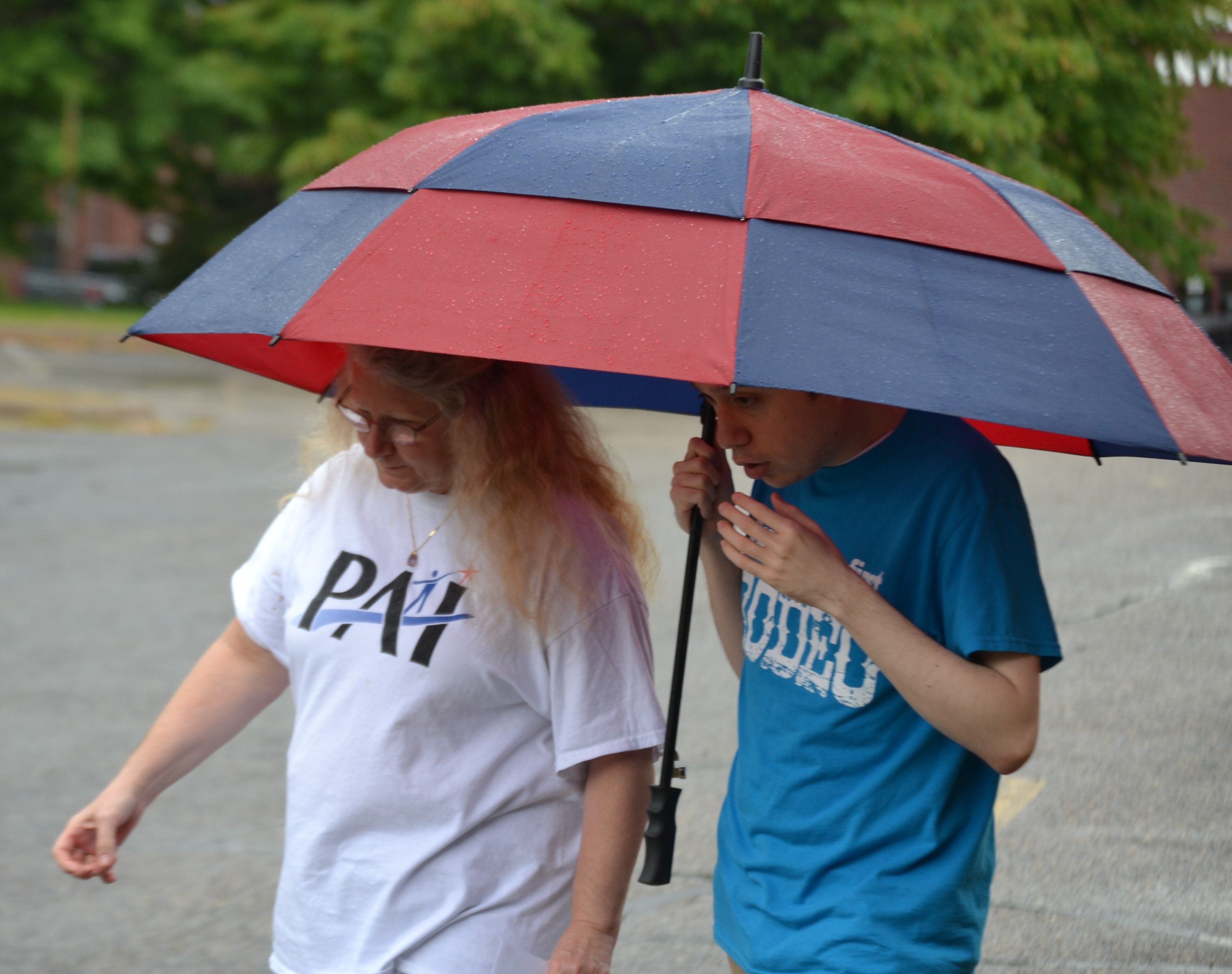 This year's Made in the Shade campaign is all about gratitude for our direct support professionals, who make the PAI mission happen every day, and who need to know that we all believe in them!
Your donation supports ongoing compensation increases and retention bonuses, and allows us to serve more people, including the 100+ on our waiting list. 
Every additional direct support professional can serve an average of four more people. Please help make our mission happen for those who need and want our support!