Expanding Community Connections
PAI recognizes the value of being an active member of your community and connects you with local organizations that need your skills and talents as a volunteer. PAI's staff helps you identify your interests and provides individualized support to ensure you experience the satisfaction of making your community a better place.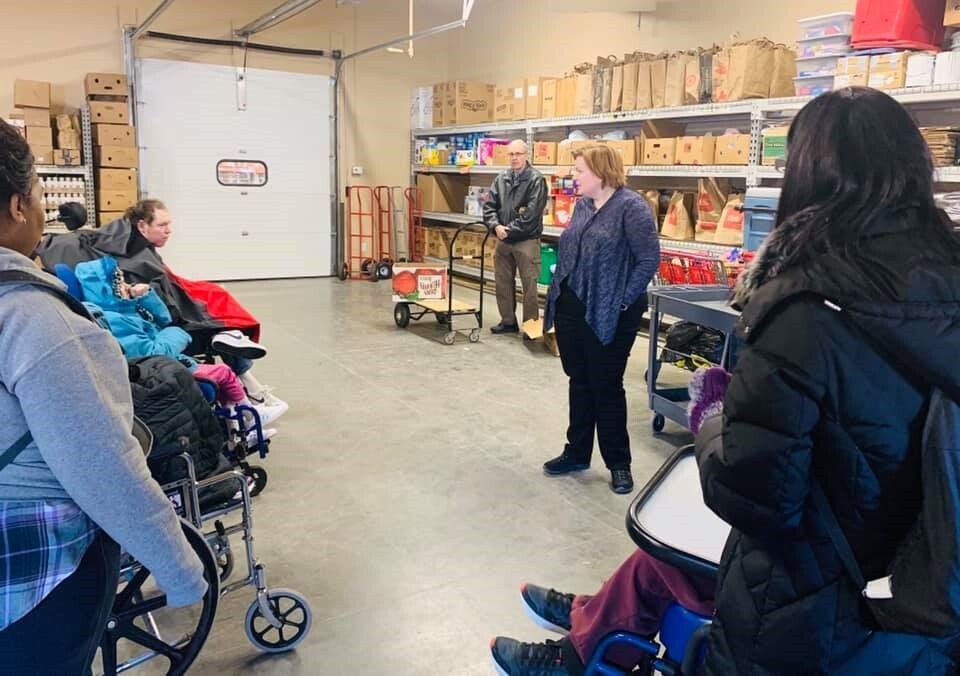 Opportunities to Volunteer:
Meals on Wheels
Gable Pines
The White Bear Area Emergency Food Shelf
Assisting in local elementary schools
Helping out at local libraries
Making blankets for animal shelters
Do you have a passion for a particular cause? Tell us!
PAI also works to bring your community to you. As we learn your interests, we invite community members to join us at PAI to teach, train and offer new and exciting experiences specific to your interests, so you can enjoy them from the comfort of a safe, familiar and fun environment.
Volunteers Who Share Their Gifts with PAI:
Therapy Dog/Handler Teams
Artists
Musicians
Dancers
Actors
Animal Ambassadors
Friends and Family
Community members who want to share their time, friendship and interest with you