Event Calendar
Made in the Shade: Walk, Run, and Roll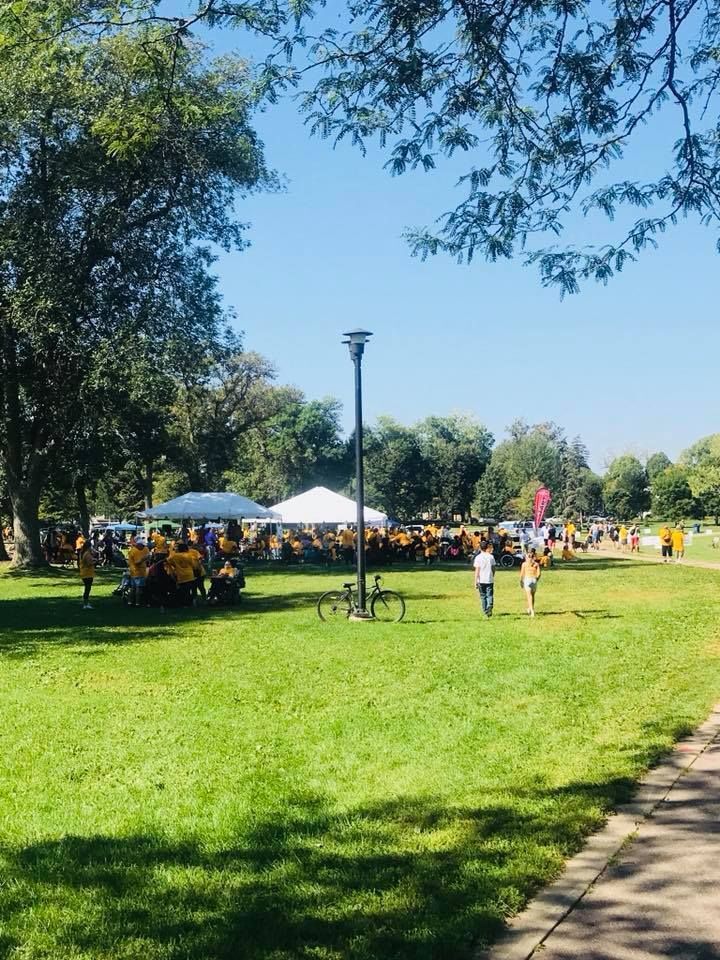 Please join PAI and six collaborative partner agencies at the 31st Annual "Made in the Shade," a fun and fully-accessible recreation and benefit event. Activities include the largest, all-abilities roll, walk, or run around Lake Bde Maka Ska; plus music, food, festivities, an art contest and more!
Our goal is to raise $20,000 for program enhancements and extra supports that truly help people achieve personal ambitions and design lives they love. With the support of individuals and community, PAI significantly enhances programming, external partnerships, and physical environments to provide participants with more opportunities for inclusion and integration.
While friends, family members, and neighbors of PAI participants are welcome to join us at no cost, we are grateful if you can register for Made in the Shade with these suggested donations (food and event t-shirt(s) included in all):
• 1 person = $31 (in honor of the event's 31st year)
• 2-3 people = $25/pp
• 4 people = $20/pp
• 5+ people = $15/pp
Sponsorships start at $250 and people are encouraged to collect pledges and fundraise for PAI above and beyond their personal commitment. Contact our Development & Communications Manager to find out more.
Thank you for helping us stay strong, nimble, and innovative!