Event Calendar
Made in the Shade: Walk, Run, and Roll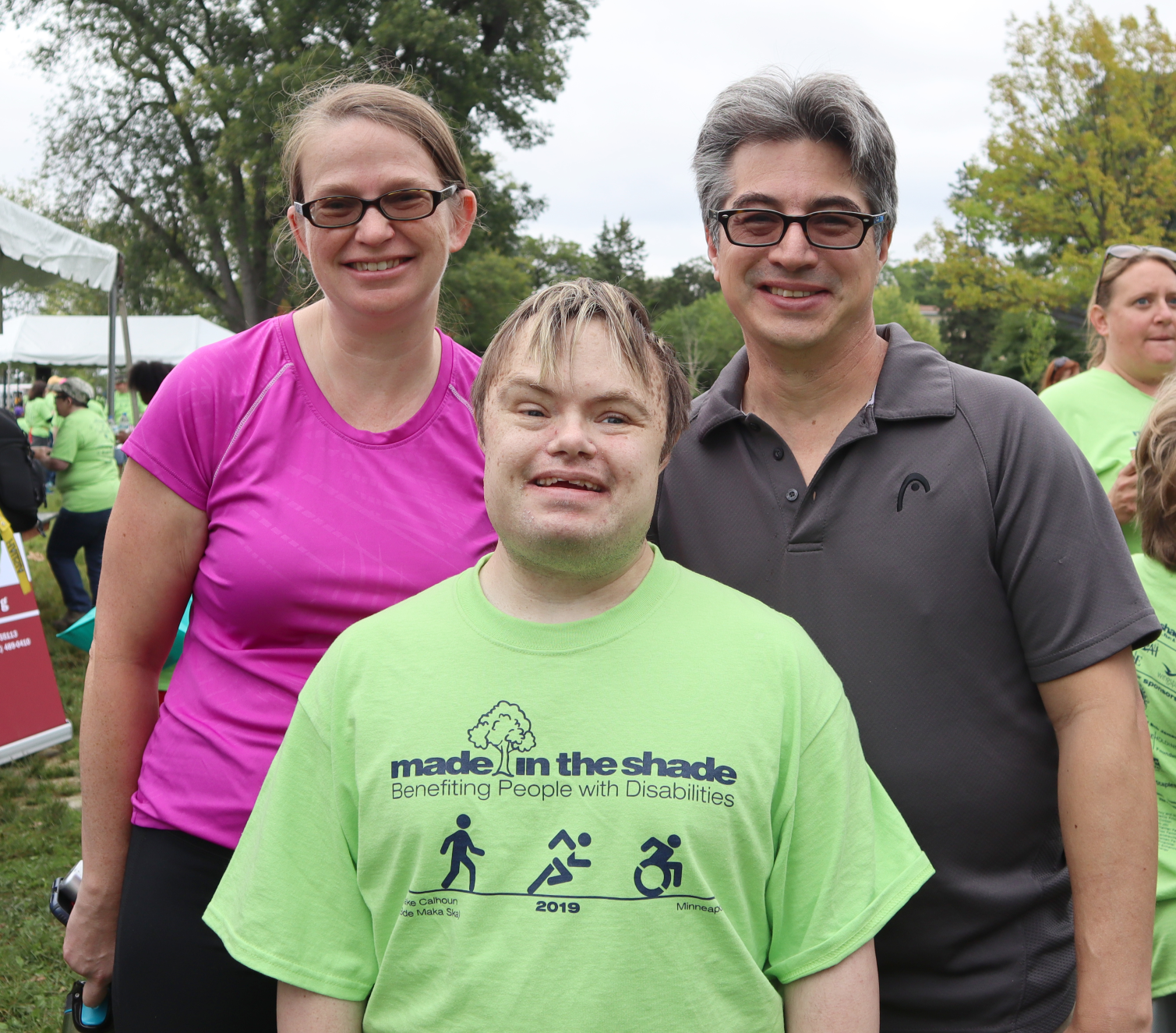 Please join us for a scaled-down yet super-fun recreation event that will take place simultaneously at each of our program sites -- Commerce, Linden, Parkway, and Oakdale – where we will offer art contests, delicious snacks, games, and walking and rolling around a course, of course!
Our goal is to raise $25,000 for specialty services (like animal, art, and music therapy; community-based recreational and educational activities); equipment and supplies; and general and administrative support. This year, we were hoping a large scale event would help us bridge the budget deficit we have been incurring due to operational constraints of the pandemic, but we have had to make the difficult decision to keep it small and decentralized given the risks associated with the Delta variant and COVID-19.
While all fully vaccinated friends, family members, and neighbors of PAI participants are welcome to join us at no cost, we are grateful if you can register for Made in the Shade with these suggested donations:
• 1 person = $30 (includes t-shirt)
• 2-3 people = $25/pp (includes t-shirts)
• 4 people = $20/pp (includes t-shirts)
• 5+ people = $15/pp (includes t-shirts)
Sponsorships start at $250 and people can also collect pledges of support to fundraise for PAI above and beyond their personal commitment. Contact our Development & Communications Manager to find out more (see info below).
PAI raises funds for our general operations and core programs through the generous contributions provided by attendees, supporters, and sponsors. Thank you for helping us stay strong and nimble in uncertain times and beyond!